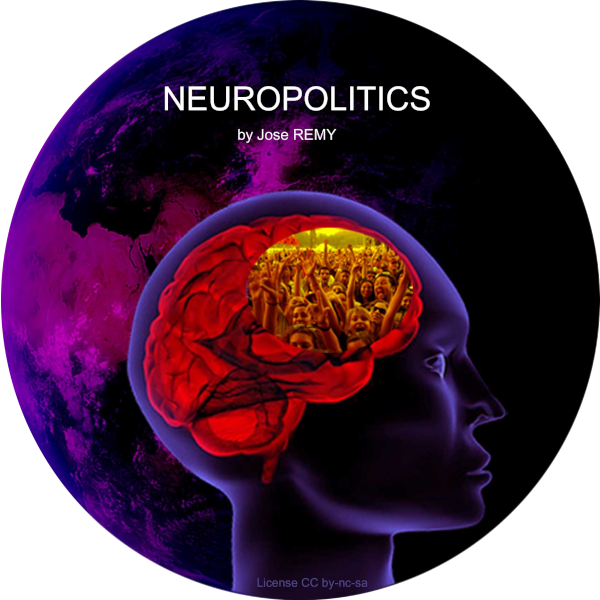 problem statement & answer
Why philosophy ? To make your life as an artwork as Friedrich Nietzsche would say; to imagine the world, meet it, and understand it as would say Jacques Lacan; to find your place and your way, your personal legend, as would say Paulo Coelho.
What is philosophy ? It is the knowledge of knowledge. It is the root of sciences as René Descartes would say. I would say that it is a formal science, meaning a logical model. Since Saint Thomas d'Aquin Catholic religion has accepted that this model is autonomous from beliefs and faith. This is secularism, at least in principle. Its reality is built by humans as nations. In Europe, those are imaginary or fantasized churches.
Is philosophy setting truths ? Yes, truths only have meaning inside models (produced by philosophy) as would say Hegel. They exist there as relations as would say Alfred Tarski. It is coherence theory of truth. No, if we look for a model of models or absolute truths. A unique or universal model depends on the observer. From its position come basic truths or "postulates". They could be called "values". From a scientific, or secular, point of view , these absolute truths come from human specificities and theology. The latter come from the anthropology of religions as would say Ludwig Feuerbach. Since the 17th century, in Europe, religious traditions became political systems as would say Karl Schmidt. It was the case with protestants migrations, with French and Russian Revolutions. They tried to "rebuild god" but failed. It is personal ethic to understand or adhere to such truths. That is, in a Republic, becoming a citizen. His ethic must be consistent with others, the people of a Nation. The situation is similar in others parts of the world but with a different timing, and different figures (Buddha, Confucius, Mahomet....). What is in common is the Earth, its natural order, and human beings as a unique species. That single point of observation builds absolute truths or minimal values. Defining one's own values as universal is a supremacist point of view.