• CEO of OSII a spin-off company of France Telecom and of Commissariat à l'énergie atomique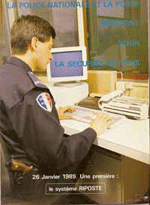 Police station control center (security of postal bank)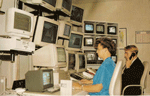 Railways control center (SNCF) with Apple monitors (Rasterops 20"). SNCF digital network

1988-1993: Development of the first worldwide digital telesurveillance network supporting video with remote control and alarms. Un des quatre projets nationaux One of the 4 national projects awarded by France Telecom in 1990. First installation at a police station in Paris en 1989 - France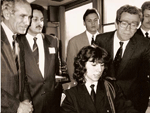 (picture from left to right:: Paul Quilès, Minister of telecommunications, Jose Remy, Jerome Cle, Pierre Joxe, Minister of home affairs); both ministers will hold minister of defense.
First large installation of digital videosurveillance Installation à la SCNF (Paris west suburb and Saint Lazare station).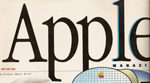 Partnership with Apple computer inc (Apple magazine in french); appletalk protocol (signaling and control); IP protocol (images). Interface with object language (hypercard technology) Industrial Macintosh computers integrated by "Green computers - California - US)". digital telecom SCII boards (Paris).